My Story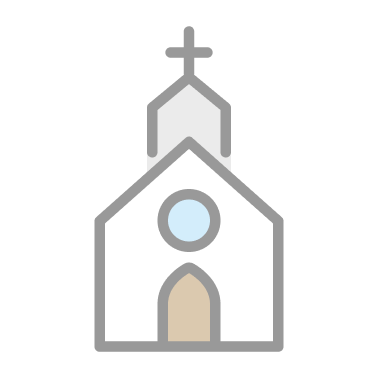 The Sunday Experience
My design superpowers have come from the past 10 years of creating the entire Sunday morning experience for the local church—on stage, behind a desk during the week, and face to face over a meal with one of the 40 or so volunteers I led.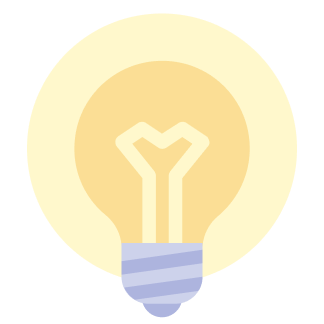 Any Creative Solution
I'm passionate about finding a path to solutions, new innovations, new skills, learning about people and their experience, using anything creative to blaze a new trail—and actually sticking with it until we get results . . . or fail forward.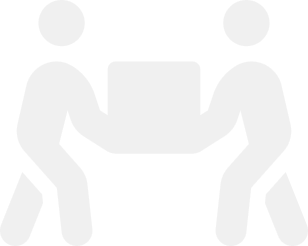 People (not only users)
My focus is on people, not only the user experience, but the business experience, building those teams, mentoring others, growing alongside other people, and investing in the relationships around me.